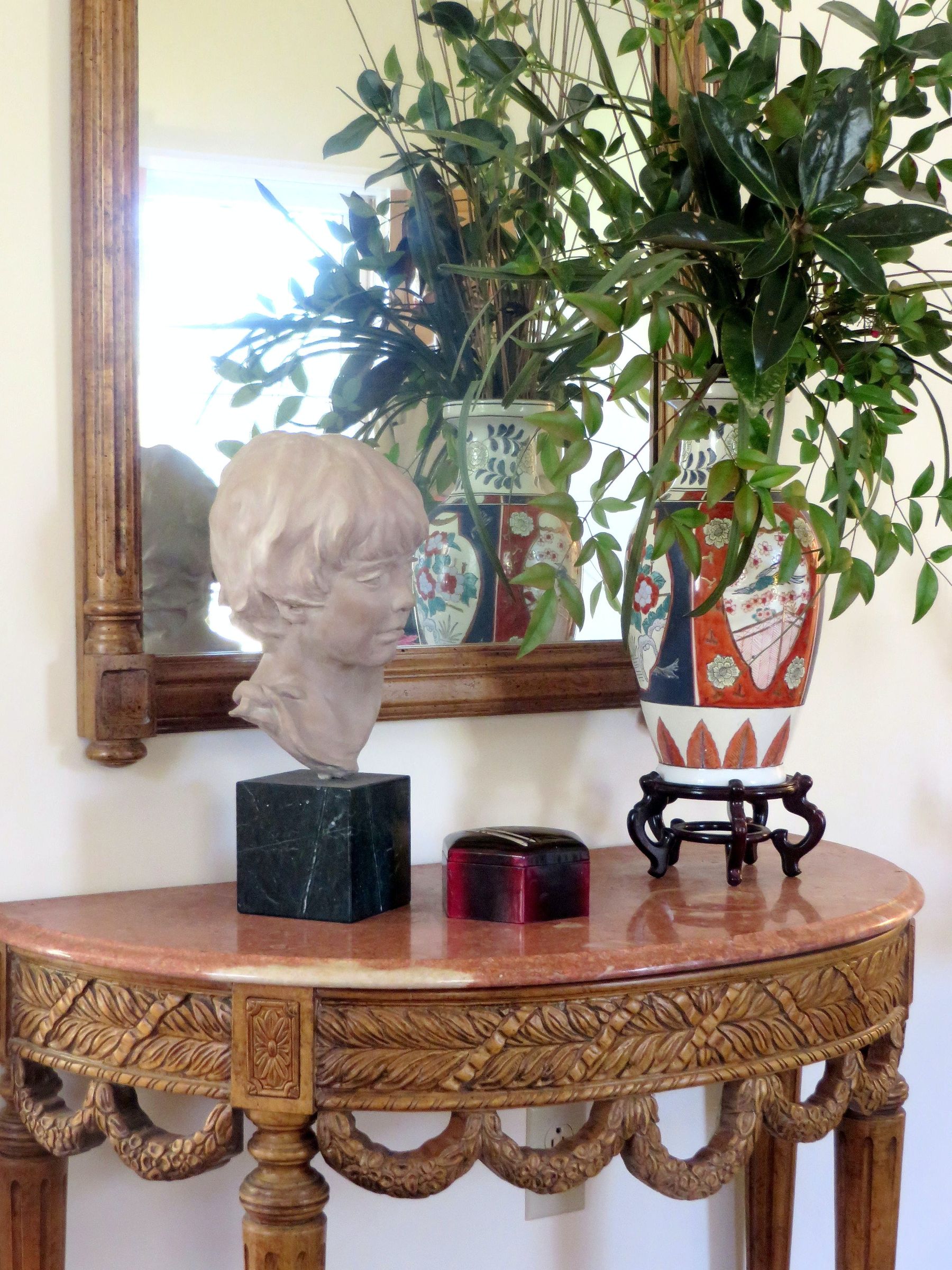 "My goal is to help my clients create a home they love, regardless of size or budget constraints, which is the best, authentic version of their personal taste. I consider it an honor and privilege when clients put their trust in me to help them create a warm and inviting home, one both comfortable and beautiful. I reward that trust by carefully considering their needs, sensibilities, and budget concerns. My aim is to guide them through the design process with the skill of a seasoned professional, and the integrity of a trusted friend. As a result, many of my clients have developed a loyalty and confidence in my guidance, throughout the many changes in their lives."
Meet Susan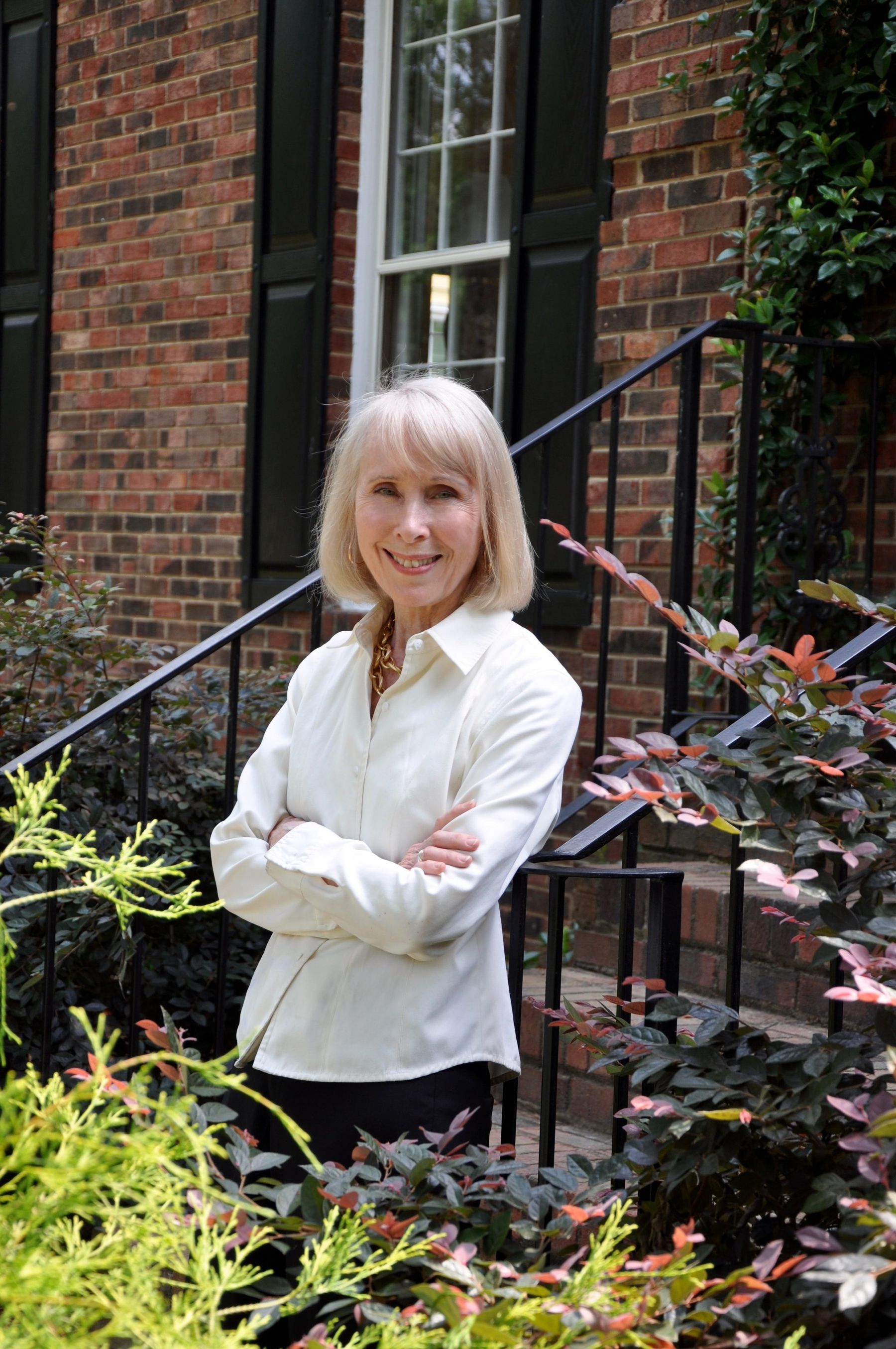 Charlotte interior designer, Susan Nash brings over 25 years' experience in creating beautiful, comfortable homes for her clients, in South Charlotte, Myers Park, Matthews, Union County, and surrounding areas. Her approach is always collaborative, with an aim to create a livable home that reflects the best version of her client's taste and style.
An alumnus of East Carolina University's School of Art, with studio major in Applied Design, she furthered her design training at the College of New Rochelle in New York.Inspired by exploration of grand historic homes, from St. Augustine to Boston, and acclaimed art galleries and museums from Los Angeles to Paris, she is drawn to elements of classic design.
As a modern woman, balancing a busy home and professional life, she creates homes that are fresh, livable, and comfortable, with a respect for the past, and an eye to the future. As a keen listener with an eye for detail, skilled at incorporating personal treasures, she gently guides her clients through the process of developing their own unique style.
In addition to her interior design practice, she develops and instructs interior design and home staging courses for Central Piedmont Community College. She lives in Charlotte with her husband, architect Barton Nash.