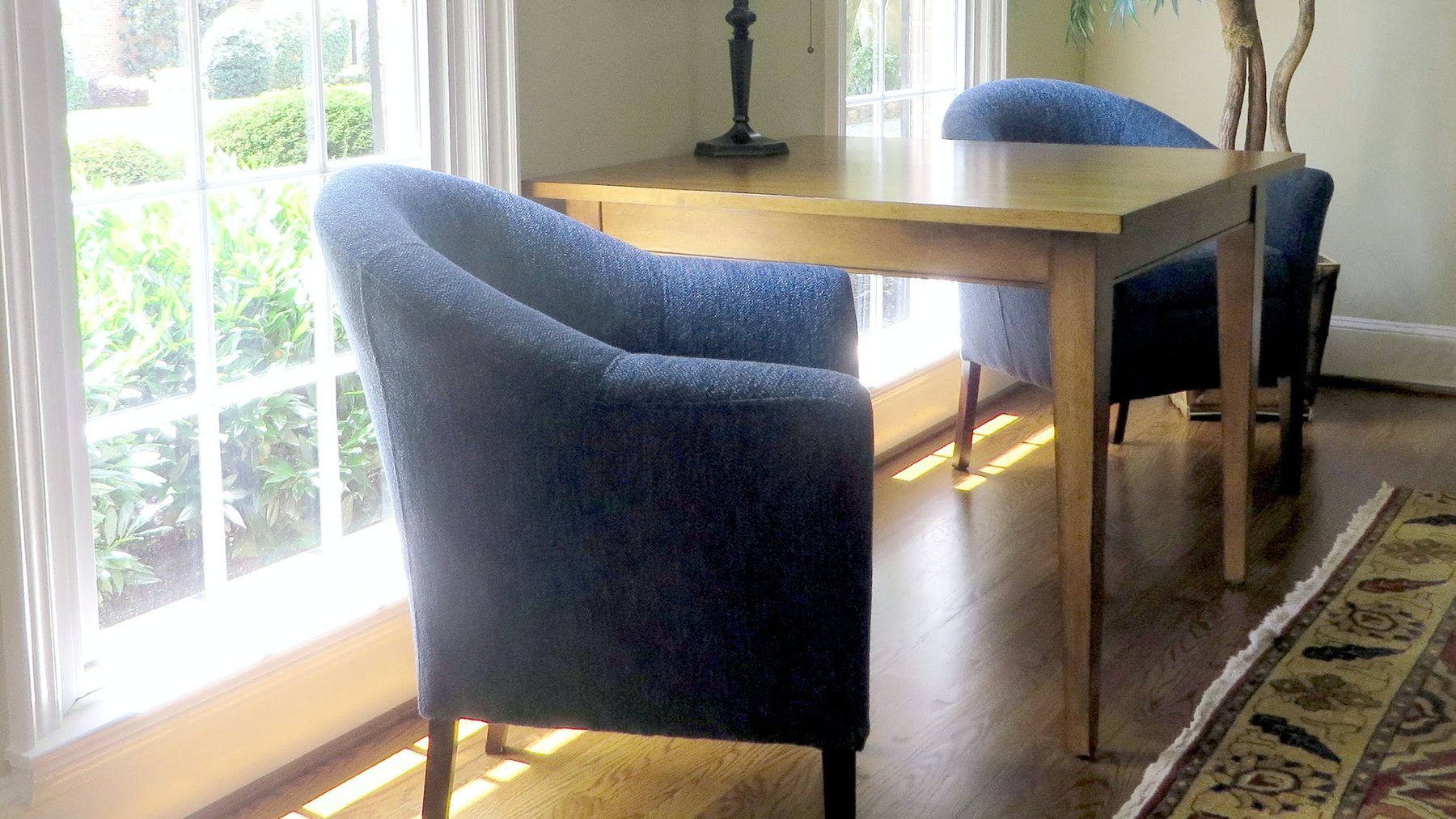 Home Staging
The art of preparing a home for sale in a way that generates more interest, sells more quickly, and at a higher price.
According to a recent national survey of 2000 real estate agents in each of all ten regions of the US, home staging brings an average return on investment of 343%, and is recommended by over 90% of real estate agents nationwide.
-Homegain.com
First impression is the key factor in selling a home. Home staging makes a home look bigger, brighter, fresher, warmer, more welcoming, and best of all, makes homebuyers want to purchase it.
Since we base our model on using an artful editing and arrangement of the client's existing furniture wherever possible, our home staging services are strategically tailored to provide the most visually appealing, cost effective results available.
Home staging services include
Recommendations on adding curb appeal
Eliminating clutter and depersonalizing décor
Artful editing of client's existing furniture, artwork, and accessories, to best showcase each room
Selecting paint and other finishes as needed
Developing furniture arrangements which create spaciousness and highlight architectural features, while de-emphasizing flaws
Improving traffic flow and balance
Selecting cost effective updates as needed
Checklists with customized recommendations
Help with shopping and installation
Current hourly rates on request.