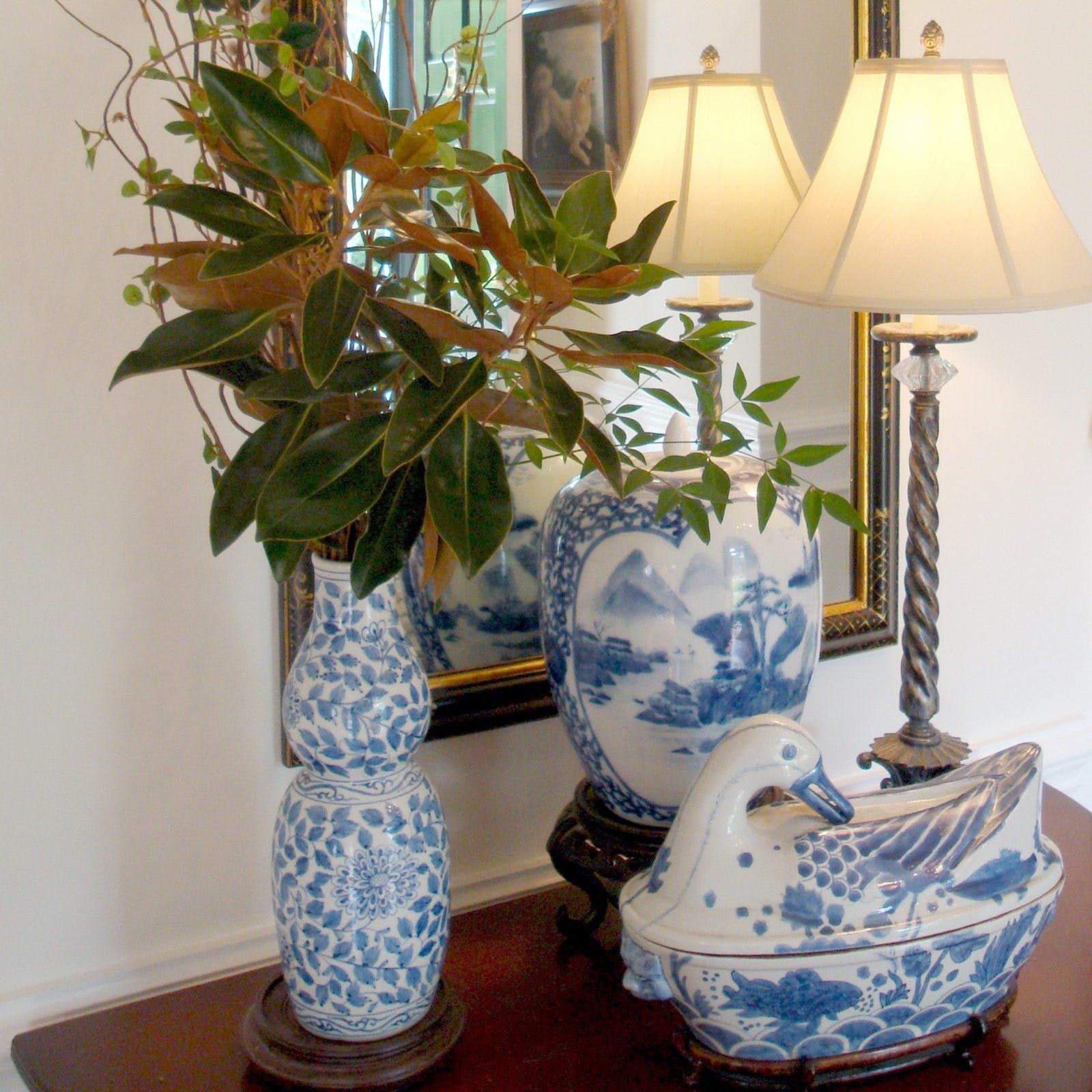 Interior Design
The art of creating a beautiful and comfortable environment which expresses the client's unique sense of personal style.
Susan Nash Interiors offers a wide range of services; from guiding the interior design of new home or renovation, to artfully editing and rearranging existing furnishings.
Interiors are designed in a collaborative process between client and designer, to reflect a shared vision for the space. By carefully editing client's existing furniture and accessories, we utilize them wherever possible, and clients are free to purchase from any source. Services are tailored both for DIY clients who need only occasional consultation to guide their decision making, to those who require more active designer involvement with shopping, custom window treatments, and selection of artwork and accessories. All services billed at an hourly rate, with a one hour minimum.
Interior Design Services may include any of the following:
Analysis of residential construction drawings
Collaboration with architect and builder
Selection of paint and finishes
Lighting selection
Editing and incorporating client's furniture, artwork, and accessories
Eliminating clutter
Furniture, fabric, and rug selection and arrangement
Custom window treatments
Artwork and framing selection
Accessory selection and arrangement
Current hourly rates on request.